Services
Here at Thain Wildbur, we dig deeper than simply just the numbers. We're passionate about getting your business to work smarter, giving you the professional support and advice to make informed decisions on building an efficient business.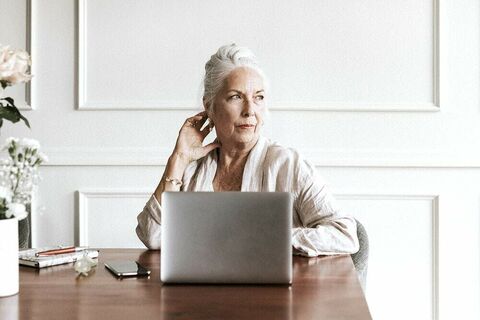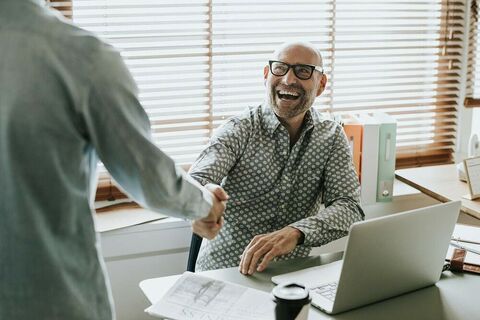 We may be based in Norfolk, but our clients are based all over the UK. We keep in regular contact with them by using video chat, such as Zoom, as well as email and phone; so distance has never been an issue.

We understand that you need to feel welcomed, not intimidated. We will be your trusted adviser, offering great advice before you even know you need it. We will be transparent in our pricing and we will not try to baffle you with jargon. We speak your language and we want your business to succeed. Come and see us and we will make you feel completely welcome.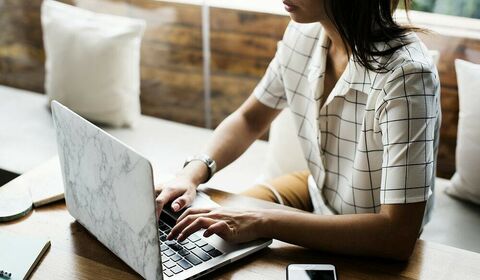 Joining Thain Wildbur is as easy as 1-2-3
Decide your plan of action
Once you've told us what services you need, we'll propose a strategy that's tailored to your requirements.
Leave it to us
We'll leave you to get on with your work while we implement the plan, keeping you regularly updated on progress.