About Us
Since 1937 we have supported individual taxpayers, start-ups and established businesses in King's Lynn, throughout West Norfolk and beyond with a comprehensive range of accountancy, tax and business advisory services.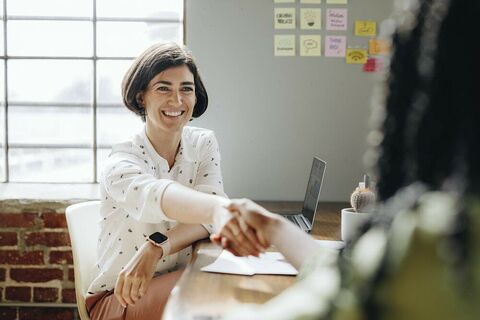 We are Chartered Accountants

As members of the Institute of Chartered Accountants in England and Wales (ICAEW), the quality of our work and conduct is monitored through the ICAEW practise assurance scheme. The benefits of using a Chartered Accountant can be found here.
Our ICAEW membership also allows us to assist our clients and their families with financial planning and wealth management matters such as pensions, investments, estate and inheritance tax planning.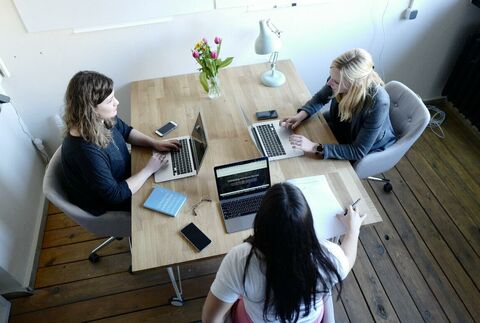 We Understand Small Businesses
Like many of our clients, we are a small business and we know how hard it can be for self-employed and owner-managed businesses. For that reason, we know how important it is to offer flexible support and provide services that are tailored to suit the particular requirements of each client.

Get in touch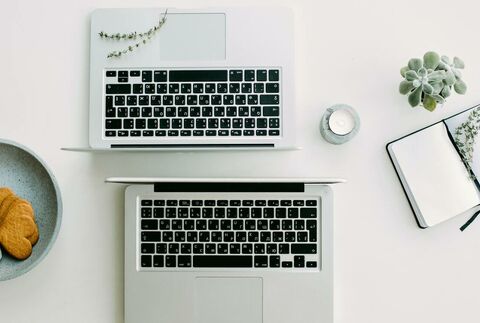 Our Success Depends on Yours
We are interested in building long-lasting relationships with clients, always providing the best levels of service and advice so that we become their trusted advisers. The fact that many of our clients have been with us for more than 20 years is a testament to this.
Whatever your business or personal financial goals or needs are, whether you want to grow your business, improve your profits, minimise your tax liabilities or have our support in simply outsourcing routine accounting work, we will be there for you when you need us.

View Our Services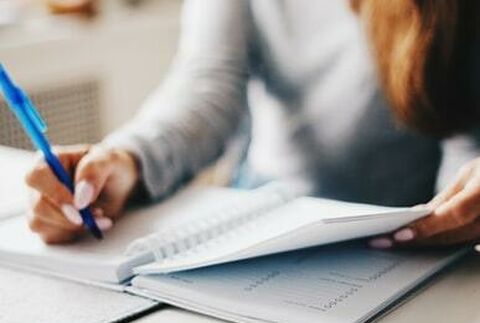 We Work at Your Pace
It's important to us to have your confidence before you appoint us, so if you are interested in using Thain Wildbur we suggest having an initial meeting to discuss your requirements in general terms and the possible ways in which we could help you. These meetings are always informal, free and with no obligation to appoint us as your accountants.
We also offer competitive, flexible billing arrangements to suit your needs, either charging for the amount of time spent on a job by job basis or under a fixed monthly arrangement.

Get in touch
But don't just take our word for it…
I already have an accountant. Can you still help me?
You don't need to be registered with us before we'll speak to you. An initial chat will give you a chance to tell us about your requirements in detail, and for us to put forward some ideas on how we can help.
If as a result of our conversation you decide to switch to Thain Wildbur, that can be arranged easily.

I am not sure which services I need. Can you advise me?
Knowing what services you need and what are your legal obligations can be very confusing and daunting, particularly if you're going into business for the first time alone. That's why we're here to help you.
Book a free, no-obligation appointment with one of our advisors and once we have assessed your situation we will recommend a plan for the way forward.
How easy is it to change accountants?
It's surprisingly straightforward. If you decide to switch to Thain Wildbur, simply let us know your current accountant's contact details and we will make all the necessary arrangements and changes.

Will I be charged for an initial consultation?
No. all initial consultations are free of charge and with no obligation.

Will it be clear from the start how much I will be charged?
Fees will be agreed upon during your initial consultation and outlined in the letter of engagement. You will never be charged additional fees unless you ask for an additional service to be carried out.
What kinds of businesses do you work with?
Our clients include self-employed tradespeople, sole traders, partnerships and limited companies. They come from a wide variety of sectors including construction and property development, leisure and hospitality, healthcare and the professions.
There's almost certainly one or more clients of similar size to your business and from a similar background, so we will already understand your financial and accountancy requirements.