Chartered Accountants in King's Lynn
Supporting organisations and individuals with business, accountancy, and tax advice in King's Lynn and around West Norfolk since 1937.


Business Support and Advice
Wanting your business to maximise its potential? Let us guide you towards making the best decisions for growth and success.
Accountancy and Taxation Services
Everything your business needs to comply with legal requirements, from bookkeeping and VAT to accounts, taxation, payroll and more.
Services for Individuals
If your personal finances, accounting and tax matters feel daunting or tedious, if you want to minimise your tax liabilities or if you'd like to plan for a financially secure future, we can help you.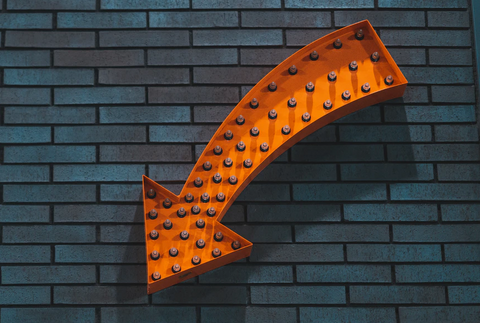 We Are Thain Wildbur
If you're self-employed or an owner-managed business, we know how challenging it can be to keep your accounts up to date and in order, minimise your tax liabilities and file tax returns on time.
We tailor our support to suit each client's individual needs, from assisting with the more complex aspects of accountancy and tax to a complete accounting and business advisory service.
Get to know us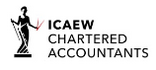 What is keeping you awake at night?
My finances are in a mess
We can help you sort out your finances and create a clear plan for a worry-free, financially secure future.

I'm struggling with tax and self-assessment
That's not uncommon if you're self-employed. We can sort it for you and free you to get on with what you do best.

Who will buy my business?
Selling a business can be complicated, time-consuming and emotionally draining. We can make sure your business sale is as stress-free and profitable as possible.

Am I paying too much tax?
No one likes paying more tax than they have to! We can help you legitimately take advantage of all available tax concessions.

We're here to give you a good night's sleep!
Whatever may be keeping you awake at night, if it's anything to do with finance, taxation, business growth or survival, we look forward to helping you.
Get in touch
Why Choose Us?
We are Registered Chartered Accountants
This means we are always up to date with the latest regulations and laws, so if you use us you know you will be in safe hands.
We are transparent
It's only in our business interests to give you clear, honest advice on accountancy and business. Even if it's not what you were hoping to hear, you'll know it can be trusted.
We are forward thinking
We are quick to embrace new business management and accountancy technology where it brings new opportunities to improve the services we provide to our clients.
We value relationships
It's important to us that we get to know you and your business so we can provide the accountancy, tax or business strategy that you need at every step of the way.
We'll go the extra mile
Your satisfaction is our priority; we will always do whatever it takes to deliver fault-free service.
You will always be in control
While we are here to help and advise you, you will always have the final say. We will never pressurise you into making decisions that you're uncomfortable with.
But don't just take our word for it: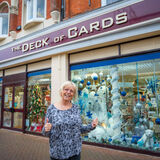 We would like to thank the team at Thain Wildbur for all the help and advice given over the past years. Good guidance leads to good business sense. We have been trading in King's Lynn for 30 years, and have developed our business from a market stall to a major high street shop, supported by professional help from the best.
Bernie Chappell
Proprietor, Deck of Cards, High Street, Kings Lynn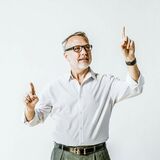 Simon Dimblebee and the staff at Thain Wildbur are always extremely helpful, friendly and professional. I have used them for the past 7 years to assist me with my company accounts and my self assessment tax returns. I find that there is always someone on hand to help with any problems I may have, no matter how small. I would have no hesitation in recommending them to assist and support you with your business and personal accountancy needs.
Nick Lawrence
Director, Lynn Road Dental Practice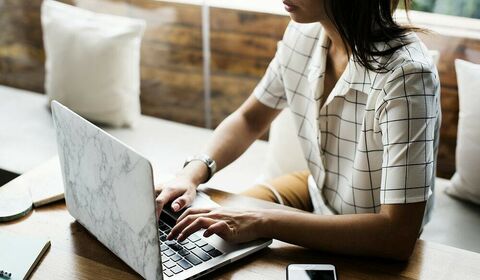 Joining Thain Wildbur is as easy as 1-2-3
Decide your plan of action
Once you've told us what services you need, we'll propose a strategy that's tailored to your requirements.
Leave it to us
We'll leave you to get on with your work while we implement the plan, keeping you regularly updated on progress.