Caroline Flowers
Client Manager, Chartered Certified accountant (FCCA)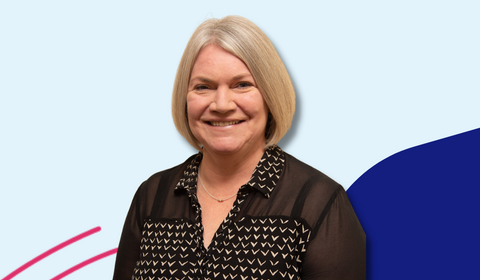 About Caroline
I joined Thain Wildbur as a trainee accountant in 1992, qualifying in 2000. I have a substantial amount of experience in providing accounting, auditing, taxation and general business advisory services to clients.
I manage a portfolio of clients ranging from individual tax return cases to limited companies.
I'm also a senior accounts clerk, handling accountancy and taxation affairs for businesses of all sizes and from a wide variety of sectors.

Dislikes:
being late, or people who are late.
Favourite food/drink:
anything someone else has cooked for me; wine.